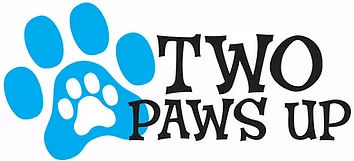 When we went through our latest expansion there was a strong desire on our part to have a room for various events as part of our Two Paws Up community partnership.
We wanted to be able to offer a separate space for adoption fairs, photo sessions, seminars, classes, etc.
We managed to design in a room which is visible, yet closed in to be quiet. When we opened our second store we included a community room there too.
When the rooms are not otherwise being used you can usually find cats that we foster, for local groups, in there.
If you are interested in using the room, please contact us for availability.